CCTV SURVEILLANCE SYSTEM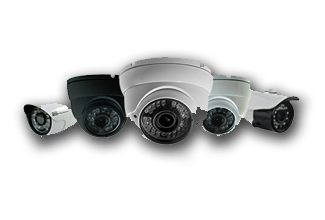 Matronics has started this division in 2008. Since then, Matronics have installed more than 4000 systems at various government institutes and private companies. Matronics also setup CMS (Central Monitoring System) for some banks partners.


The main features are:

User can access the system remotely from anywhere via Internet.
Matronics specialized engineers are able to integrate CCTV with Burglar / Security Systems for 2nd level of security.
Matronics can setup CMS at low cost monitor multiple locations at one site.

Matronics is approved system integrator of many reputed brands like Dahua, CP-Plus, Hik-Vision, Honeywell, Samsung, Bosch, Panasonic.